Photographic Development San Pedro Country Music Festival; the largest and most important country music festival in Latin America, with more than 80 live bands, for 3 days.

DETAILS:
Annual Festival developed in the Paseo Público de San Pedro, Buenos Aires, Argentina. The Sound by Non Stop Pescio.
Event:
SP Country Music Festival
Celebration:
Public Walk, SAN PEDRO, BA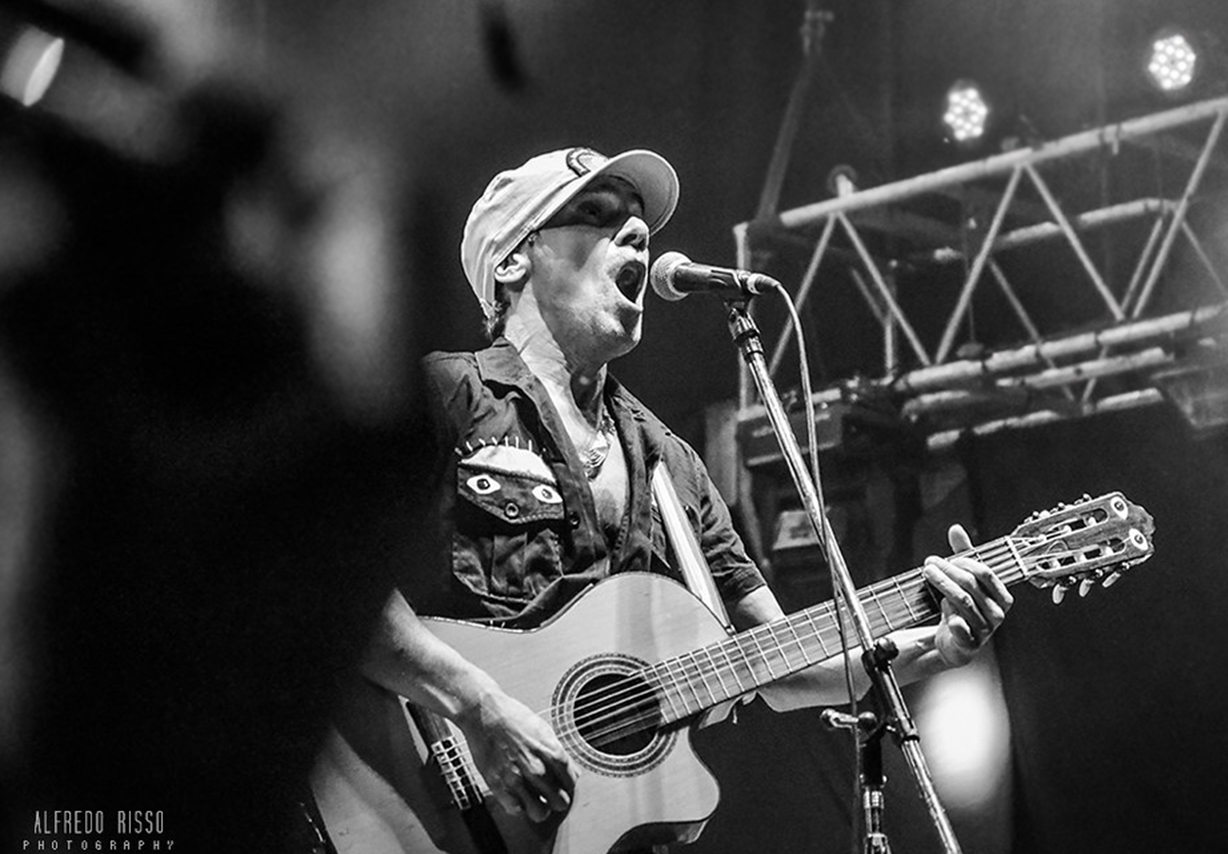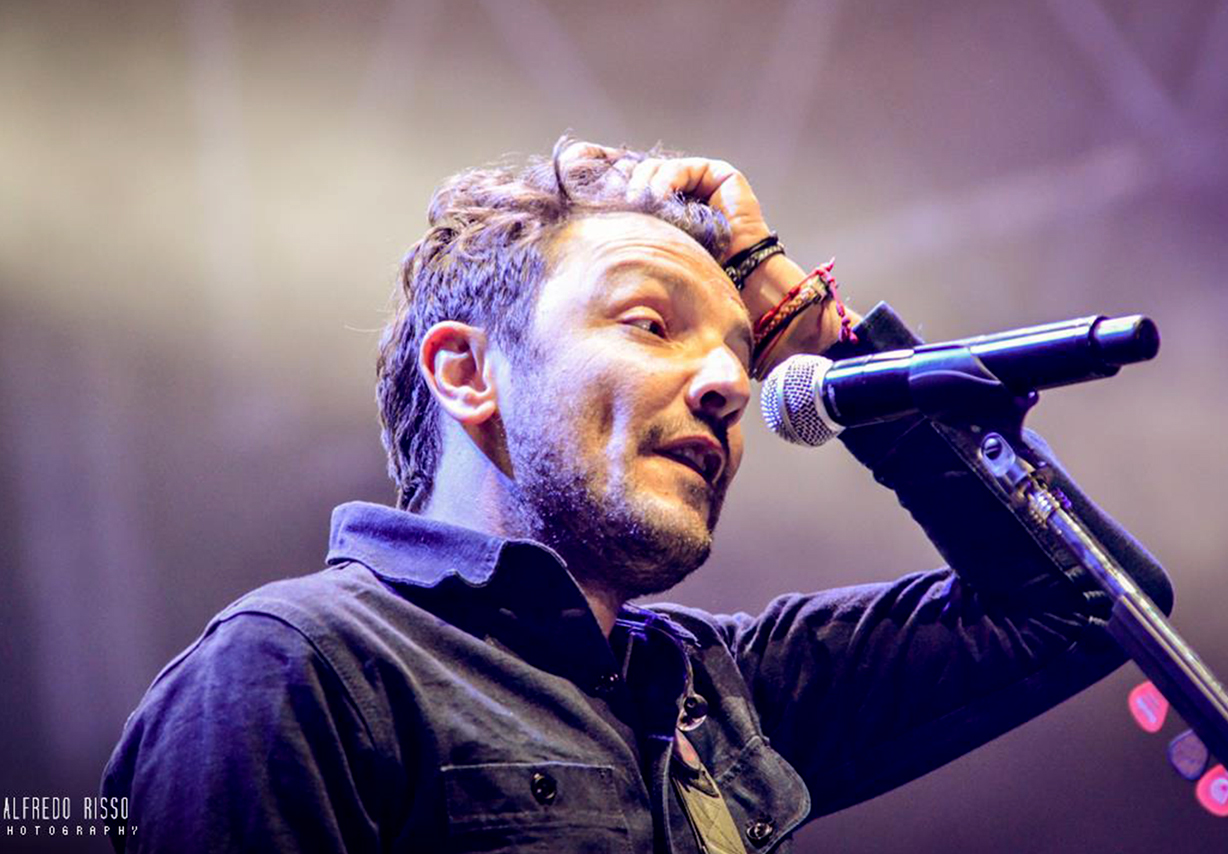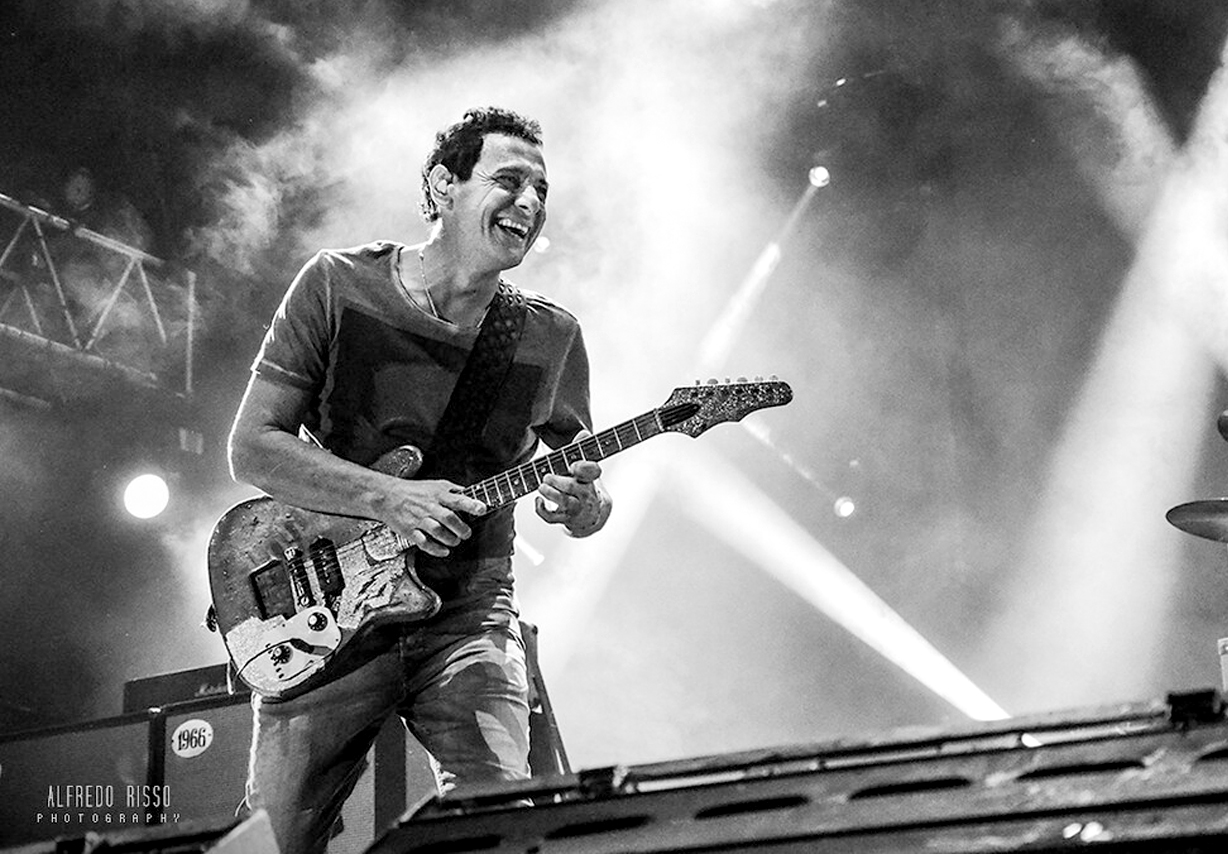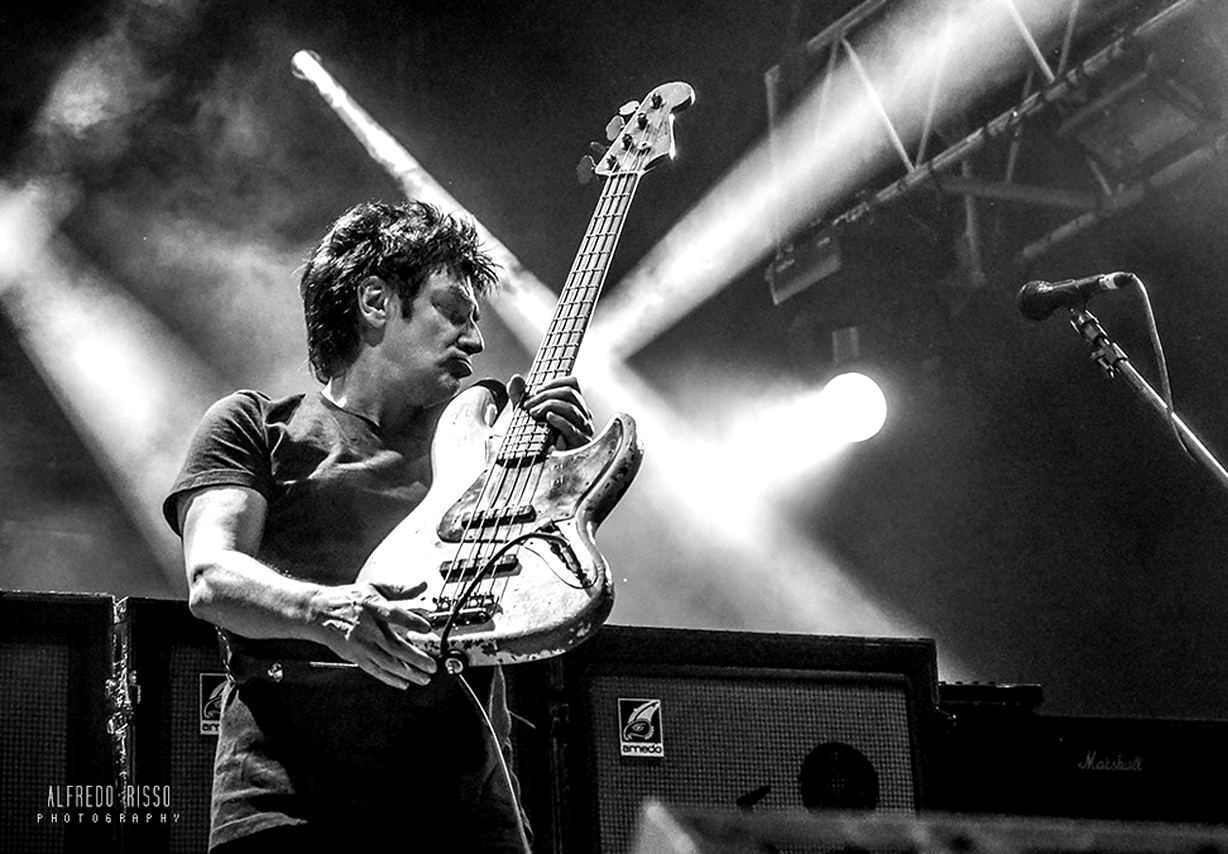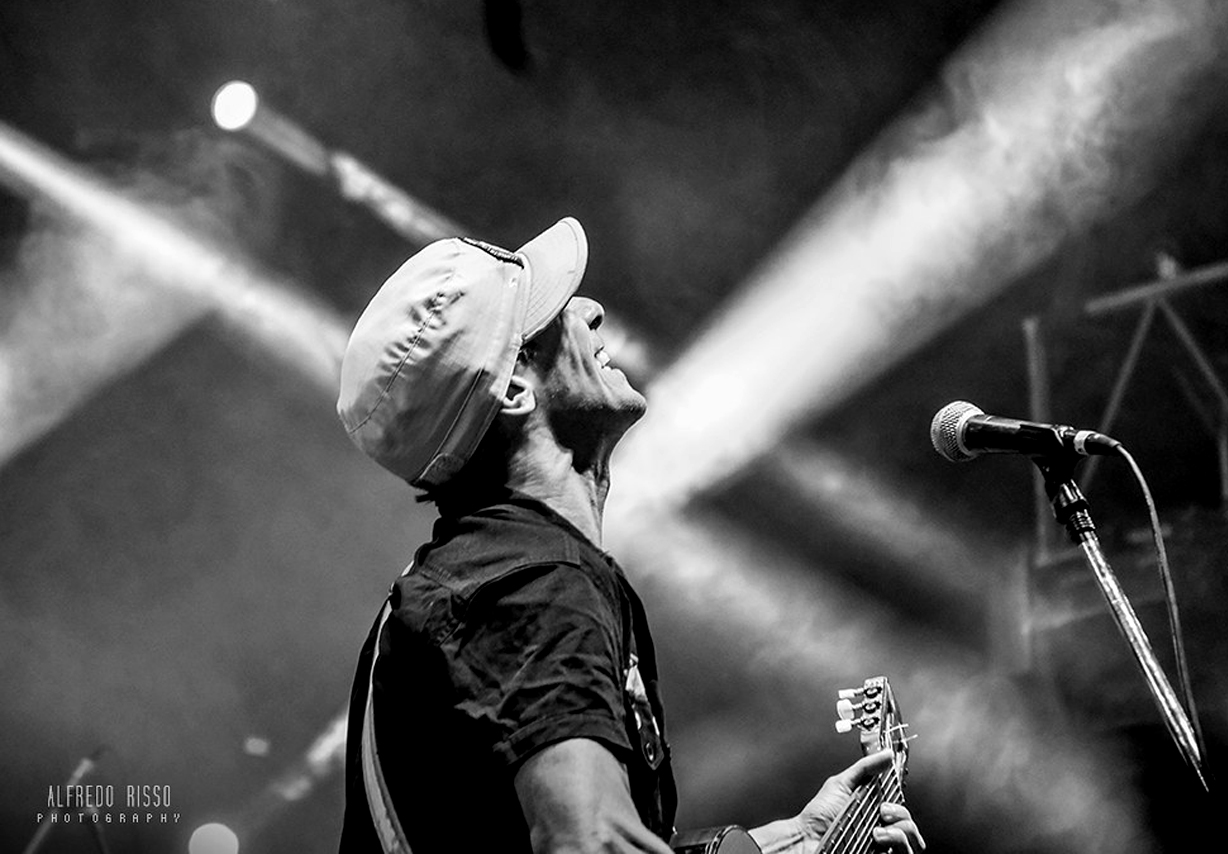 How I Develop Event Photography
I generate spontaneous photography to capture moments more naturally; real emotions and feelings that allow us to
get excited or feel what happened there. Of course we will not only take spontaneous photography but with your family
groups, friends and all the photos that you ask me or want to have.

I never stop! My mind, my soul and my heart process every second everything that happens, all the time, feeling and
translating every moment into an image, creating a unique documentary story, with the story of your 15-year party.
I constantly move in search of situations, emotions, details, plans, environments, everything that allows me to generate an
artistic, creative photo, but above all, a faithful account of your dream night.

As a professional photographer of social events I always want to capture every detail
and fundamentally all the climate of lights and colors not only because they will tell in a real way what your party was but
also because each one These details were thought out by each fifteen girl, by each family that diagrammed their event.

My Photographic developments have no geographical limits !!!
I make documentary photography of Music live shows; Birthday, social events... anywhere in the world.
If you empathize with my way of taking photography, if you feel that my way of capturing and telling a story has to
do with you, send me an e-mail, a whatsapp or whatever you want and I'll be there ... wherever whatever you are !