In this Basic Initial Photography Course you will learn to use your camera, know it in depth, lose your fear, and photograph in manual mode to be able to control the light you want when creating your photos.
The first class will be dedicated to the camera and each of its most important parts. We will talk about the exposure triangle (iso, diaphragm and speed) so that you can understand the balance of light and be able to master it as well as how to locate and modify each of these parameters in your equipment. We will analyze and put into practice the different types of photography that we can achieve with this exposure triangle and when to use one or another alternative.

In the following classes we will incorporate tools to begin to build and create Photographs, choose, decide and define the correct or most interesting frames and we will introduce ourselves to the world of photographic composition.

Of course we will come to vital and extremely important topics for Photography such as FOCUS and its variants; different optics, how and when to choose one and the other, pros and cons, as well as we will also talk about the histogram and how to make the most of your camera's sensor.

We will analyze cases of photographs that work correctly and those that do not, as well as examples of each topic to be developed.
WORKSHOP:
BASIC PHOTOGRAPHY
DURATION:
1 month intensive
Objectives and Methodology:
The fundamental objective of the course is for students to learn the importance of the concept of light in Photography, and each part in the camera to be able to manipulate it and create the photographs they want or whatever their creativity asks of them.

That they incorporate tools to be able to build photographs and thus avoid the vacuum caused by having the camera in our hands and not knowing WHAT to photograph. With tools everything is made easier.

The course has a theoretical part, logically, and a part of vital importance that is practice. In the case of face-to-face courses, it is extremely important that they take advantage of these practical classes, where I accompany them in the personal search process. For those who decide the methodology online, the practical part should be done on their own, as a task and then they will have a return / correction from me.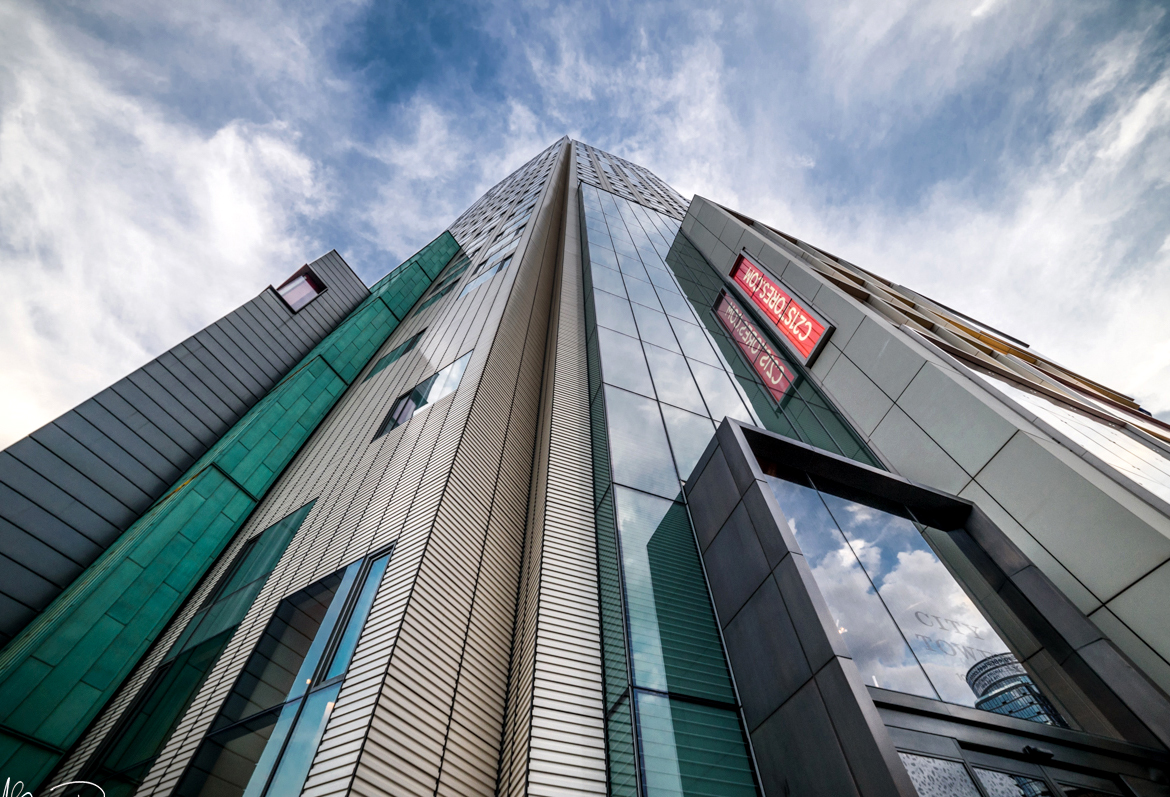 As I always tell my students, here who does not learn is because he does not want to. Nobody leaves my Photography groups if they feel that they lacked time to process something in another way or something was not clear.

Each person has their times to process new knowledge. For that reason, if someone feels they need to take part in a class or explanatory talk again, they can repeat the course for a year, free of charge. In this way, you ensure your learning, knowing that each one, in due course, will have achieved what they expected from this workshop.